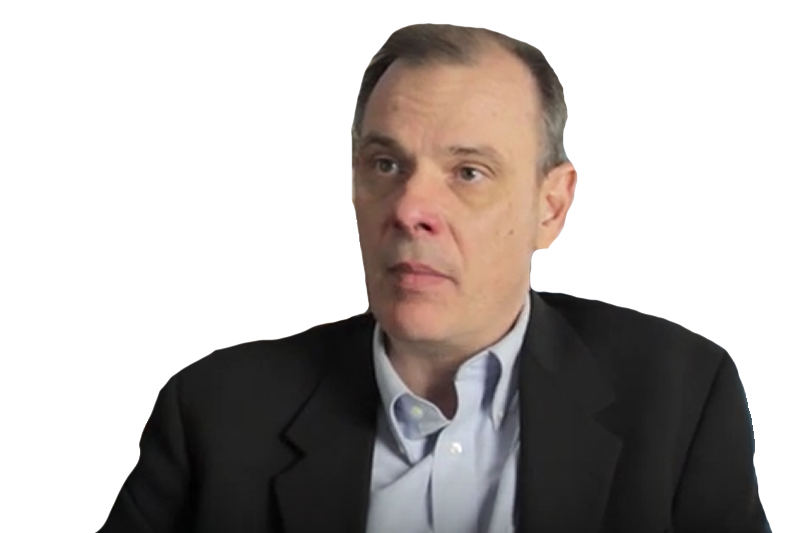 Todd Fulton
Advisory Board Member | SVP R.J. O'Brien & Associates
Mr. Fulton is a managed futures professional with extensive industry experience, including CTA operations, execution, capital introduction, emerging manager and strategy development, portfolio development and clearing.
Read More

Kevin J. P. O'Hara
Advisory Board Member | Private Investor & Lecturer
Mr. O'Hara is a former executive at the NYSE, CBOT and Archipelago, as well as a former lawyer for the SEC and Department of Justice.  He currently lectures at Northwestern University's Law School and Kellogg School of Management and sits on the Boards of several companies.
Read More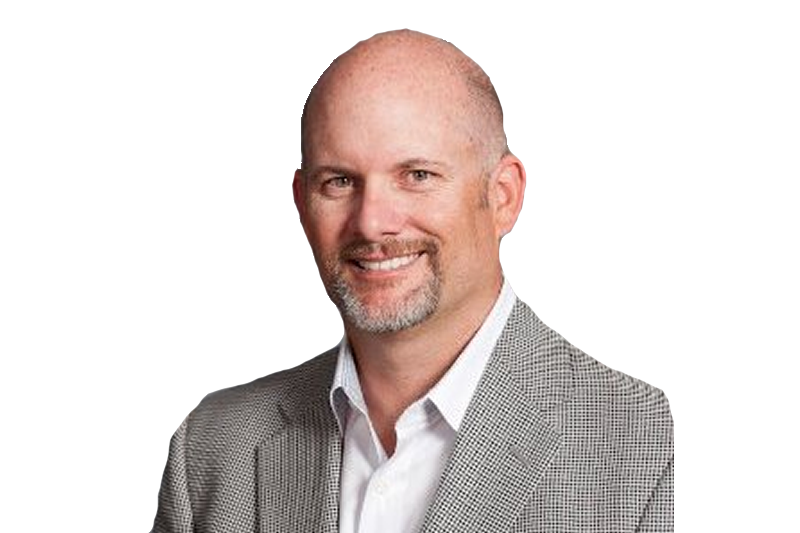 John Plavan
Advisory Board Member | Executive Chairman at Riskpulse
A successful entrepreneur, Mr. Plavan leads Riskpulse, a firm which optimizes planning and communication for weather-sensitive logistics operations, and EarthRisk Technologies, providing decision support data for weather forecasting.
Read More

Julia Rhee
Advisory Board Member | Managing Member Alpha Institutes
Julia is the founder, managing partner of Alpha Institutes, which runs the Chief Investment Officer Summit®, an alternative investment conference. Julia earned her undergraduate degree at Universität für Musik und Darstellende Kunst Wien and Conservatoire National Supérieur de Musique et de danse de Paris for post graduate studies for performing arts.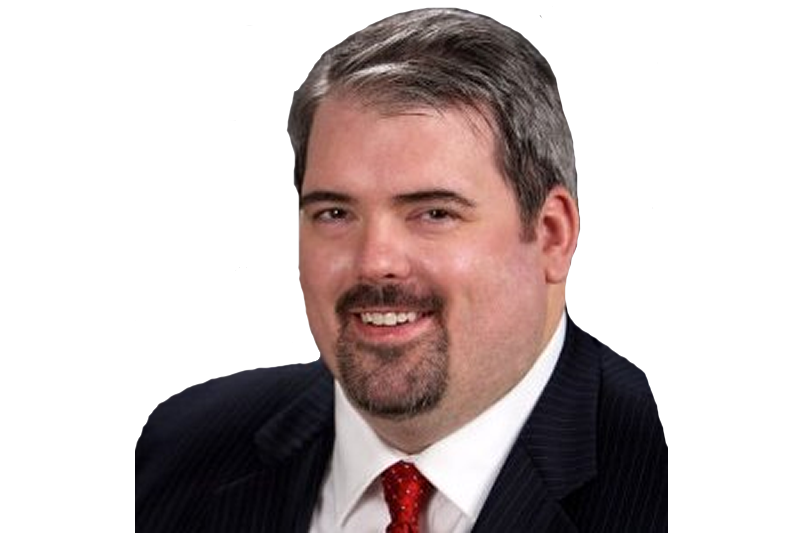 John L. Roe
Advisory Board Member | CEO Foliovista LLC
Co-founder of the Commodity Customer Coalition, a customer advocacy group formed in the wake of the MF Global insolvency, Mr. Roe is the CEO of fin-tech firm Foliovista, as well as a partner at broker BTR Trading Group and CTA Roe Capital Management.
Read More

Ken Shewer
Advisory Board Member | CIO & Chairman Kenmar Olympia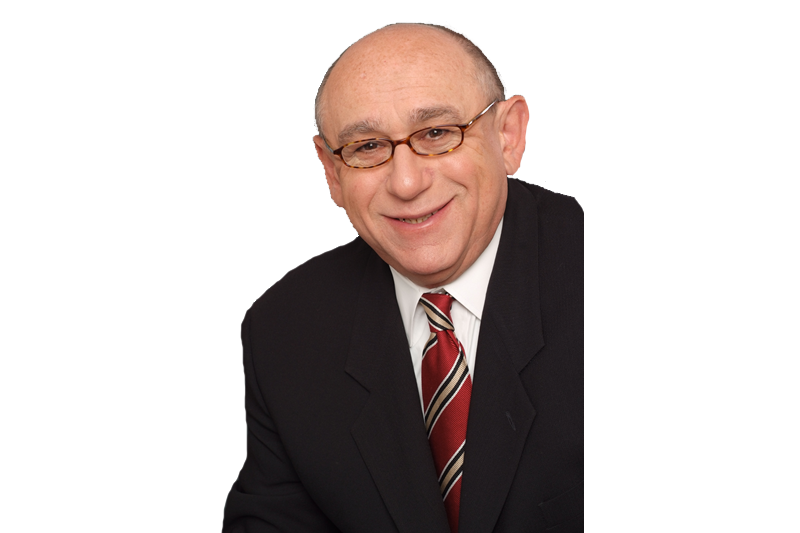 J. Samuel Tenenbaum
Advisory Board Member | Professor, Northwestern University Law School
An expert in litigation, Sam holds the position of Clinical Associate Professor of Law and Director, Investor Protection Center, Northwestern University School of Law. He is also a Commissioner on the Uniform Laws Commission and a member of Tenenbaum, LLC.
Read More

Joanna Thompson de Colonges
Advisory Board Member | Chair, Paris Committee 100 Women In Hedge Funds
Joanna has been a member of 100W since 2008, and was one of the founders of the Paris Chapter. She currently Chairs the Paris Committee, and represents Paris on the European Education Board. She is a graduate of Kings College London, and of the Chartered Institute of Marketing, of which she is also a member.